60 Things to do
in Dunbar
Dunbar, situated on the east coast of Scotland 30 miles from Edinburgh, is famous for its sunshine, spectacular coastline and Christmas Lights (or it should be)!
It is also the birthplace of the pioneering American naturalist, John Muir. 
However, this town has so much else to offer and we invite you to come and explore it with this list of 60 things (in no particular order), as a starting point.  Get out on the water, be active on the land and above all have fun with your kids (or spoil your inner kid).  
In every walk with nature one receives more than he seeks"
On Water
Dunbar is blessed with rugged coastline and expansive beaches and the North Sea stretches as far as the eye can see.
From watersports from surfing to coasteering and diving, the sea hosts many varied activities. You can even try wakeboarding at the lakeside cable park.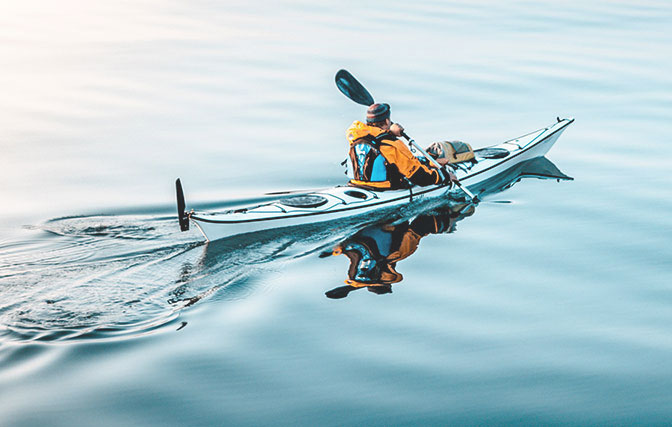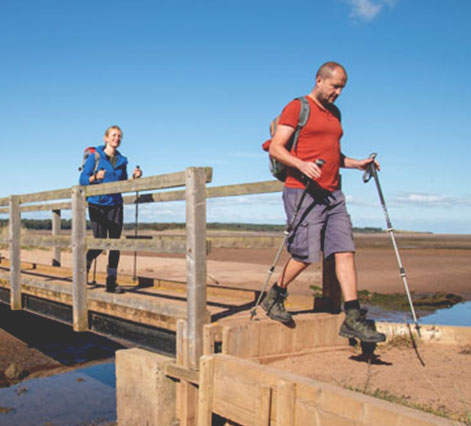 On Land
From wonderful themed walks to organised sport and mindful exercise there are lots of options for walking routes and other land based activities in the Dunbar area.
Walk with alpacas or take to the skies - there are some unusual suggestions for you too.
Local Area
Dunbar is a thriving town with a busy High Street and shops, restaurants and cafes to suit everyone. 
It is well situated with East Lothian on the doorstep and Berwickshire, the Borders and Edinburgh within very easy reach.