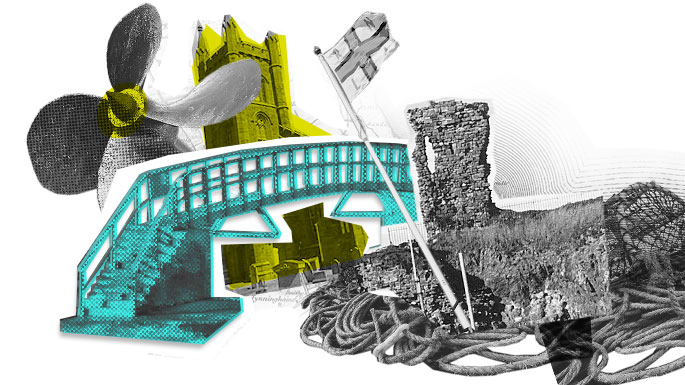 Things to do in Scotland this weekend
Things to do in North England this weekend
---
Whether you live in Scotland or the North of England, finding things to do at the weekend can, from time to time get tough. Do you go to location X which has the beach but nothing else or do you go to location Y that has an old castle but nothing to entertain the kids.
Well this is where Dunbar can truly shine a bright light on your weekend plans.
Whether you are looking for weekend trip ideas or Easter, Summer or October Week getaway suggestions, then you need to check out Dunbar.
As the name of our site may have suggested, Dunbar has 60 amazing, fun and entertaining things to do for kids, adults, adventure junkies and history buffs. In fact it has more than just 60 things to do and they will not disappoint.
Located right on the east coast, Dunbar is a beautiful town in East Lothian. So whether you are looking for a quick drive from Edinburgh to go to the beach or want to find some of the best places to surf from Glasgow, you need to consider Dunbar. And for those in the North of England, you can truly have a great weekend in Dunbar with so many things to see and do. Just 30 miles from Berwick, Dunbar is easy to get to and makes the perfect weekend get away for all age ranges.
On the main navigation of the site, you can discover the full range of things that you can see and do in Dunbar but if you are looking for some quick links to check our and specific suggestions, check out the buttons below.
---