Whether you are looking for day trips from Edinburgh or live in Glasgow, Dundee or further afield, Scotland has so many things to see and do.  But if you are struggling to find things to do in Scotland this weekend and want to discover one of this countries lesser known jewels then you need to visit Dunbar on the East Coast of Scotland this weekend?
Why Dunbar?
Because there are so many things to do.  From adventure and waterports to things to do with the kids and everything in between.
This site is all about the things you can see and do in Dunbar.  So click a category below and start discovering all the things you can do this weekend in Dunbar.
Watersports & things to do on the beach
Outdoor activities like cycling & horse riding
Discover the history & culture
So as you can see, whether you are looking for things to do with kids this weekend or you want to be surfing in the sea, there is so much to do and see in Dunbar.

Where is Dunbar?
Dunbar is located right on the beautiful East Coast of Scotland where those who want to walk bare foot in the sand can along the long sandy beaches. Located just 30 miles away from Edinburgh. And interestingly, 30 miles away from Berwick.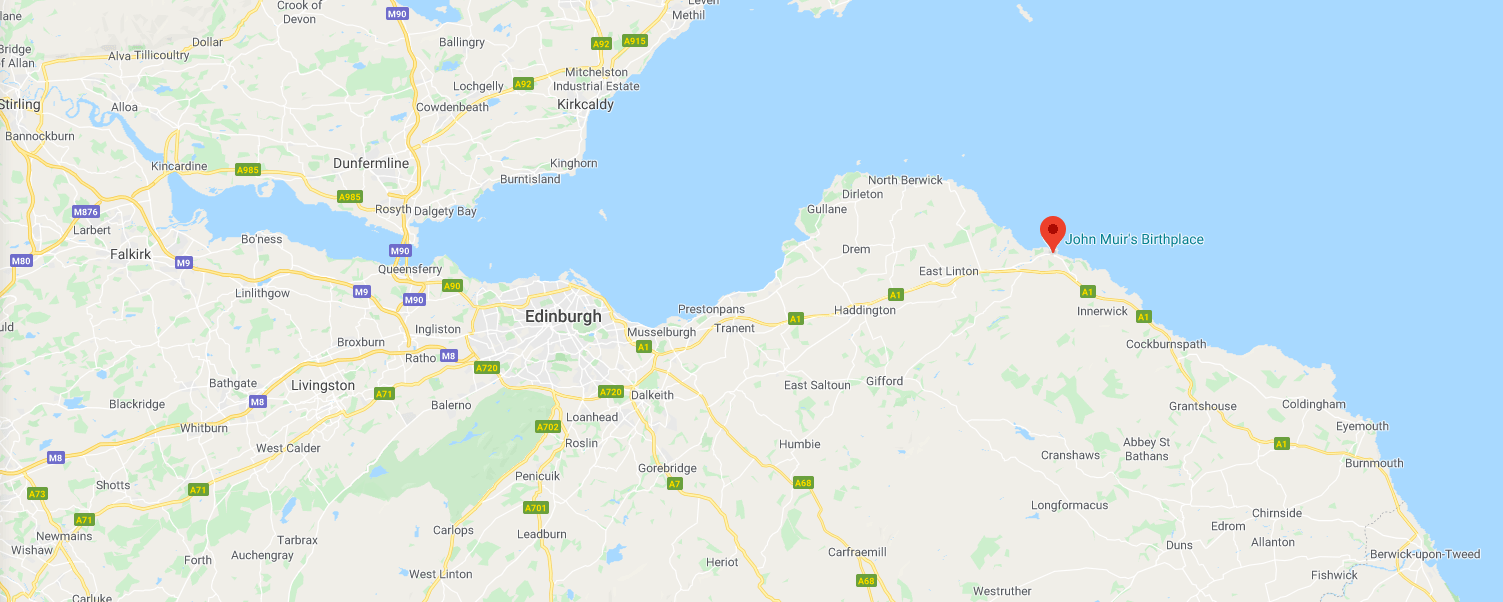 How can I get to Dunbar?
Dunbar has excellent transport links.  If you live in Edinburgh, you are only 30 miles away from Dunbar so it is a short drive down the A1.  And if you prefer to travel by train, there is a regular train service running between Dunbar, Musselburgh and Edinburgh.
There are also various bus options and you can find out more here…
Borders Buses
Eve Bus Services
East Coast Buses
Can I do everything in a day?
While Dunbar makes a great place to visit with so many things to do in the weekend, some of the things we have listed can be enjoyed over a longer stay.  So whether you are looking at day trips, long weekend get aways or even as part of a School Holiday place to go in East Lothian, Dunbar has you covered.
Is there anything else I should know?
Well yes there is.  Throughout the year there are loads of events going on.  The Covid-19 Pandemic has understandably cut most of these from the 2020 calendar but you can find the usual list of annual events below…
European Stonestacking Championships (April)
10K Race (April)
Coastword (May)
Pipe Band Competition (May)
Civic Week (June)
Lifeboat day (July)
Traditional Music Festival (September)
Christmas Lights (December)